The Original Heavy-Duty Hand Cleaner
Originally developed in 1893, Lava® is one of the best-known heavy-duty hand cleaners in the world. Over the years, Lava has earned a reputation as the brand to use on extremely dirty hands, no matter where you are or how dirty you get.
Lava Soap Cuts Through Grease, Grime, Paint, Ink and Glue
Watch the video below to learn how Lava is used to remove paint and glue when remodeling, grime when fixing your bike, dirt when gardening, and more!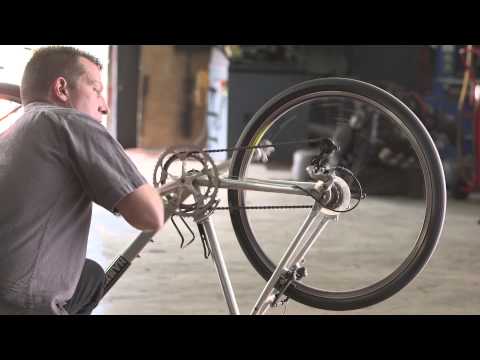 Whatever You're Into, Lava Gets It Out.
Whether you're a master mechanic or a weekend gardener, you're going to want to get your hands on Lava. The power of pumice is the key to its effectiveness. Grease, grime, oil, tar, ink, paint, glue, resins, adhesives, caulk -- Lava cleans it all!


Learn More